Coffee is one of the most popular drinks. So it's not surprising to know that many people love to start their day with a hot cup of joe. But did you know that apart from its great taste and aroma, coffee also has a number of health benefits – including weight loss? If nutritionist Mac Singh's Instagram post is to be believed, then coffee is also the "cheapest fat burner" along with the best pre-workout drink. He further adds that instead of opting for expensive fat burning pills, just sip coffee to shed those extra pounds. This is because "most fat burners on the market contain caffeine as the main ingredient, which is the same for coffee" explains Mac, adding that caffeine is a natural substance that "helps burn fat and increase your metabolic rate by 3-11 percent." Is it true? Let's find out from the experts.
"Coffee is a low-calorie drink with zero grams of fat, sugar and carbohydrates. It aids in weight loss by affecting our metabolism," Rajeswari V Shetty, Head, Department of Dietetics, SL. Raheja Hospital, Mahim told indianexpress.com. She added that while coffee consumption "reduces appetite and reduces calorie intake", its caffeine content "increases the resting metabolic rate, which leads to weight loss".
She further emphasized that coffee consumption an hour before training "can improve endurance and increase the intensity of your exercise. It also induces the secretion of dopamine, so one burns more calories.
But it's not just about weight loss, Singh added that the drink is also good for the brain as it has been shown to improve brain functions including "memory, mood and reaction time". He went on to write on Instagram that coffee also contains essential nutrients such as vitamins B2, B5, B3 and minerals such as manganese and potassium and may also "protect you from Parkinson's disease, type 2 diabetes and liver disease, including liver cancer ".
What to watch out for when drinking coffee
With a long list of benefits and easy availability, you might be tempted to reach for a cup of coffee. However, if you want to reap the benefits of this drink, there are certain things you should keep in mind. "People often add sugar, cream, syrup or other things to their coffee. These can never be good. Have coffee with no sugar/syrups," Mac advised, going on to point out that drinking more than 2-3 cups of coffee a day can "lead to some heart disease. People suffering from hypertension should avoid it".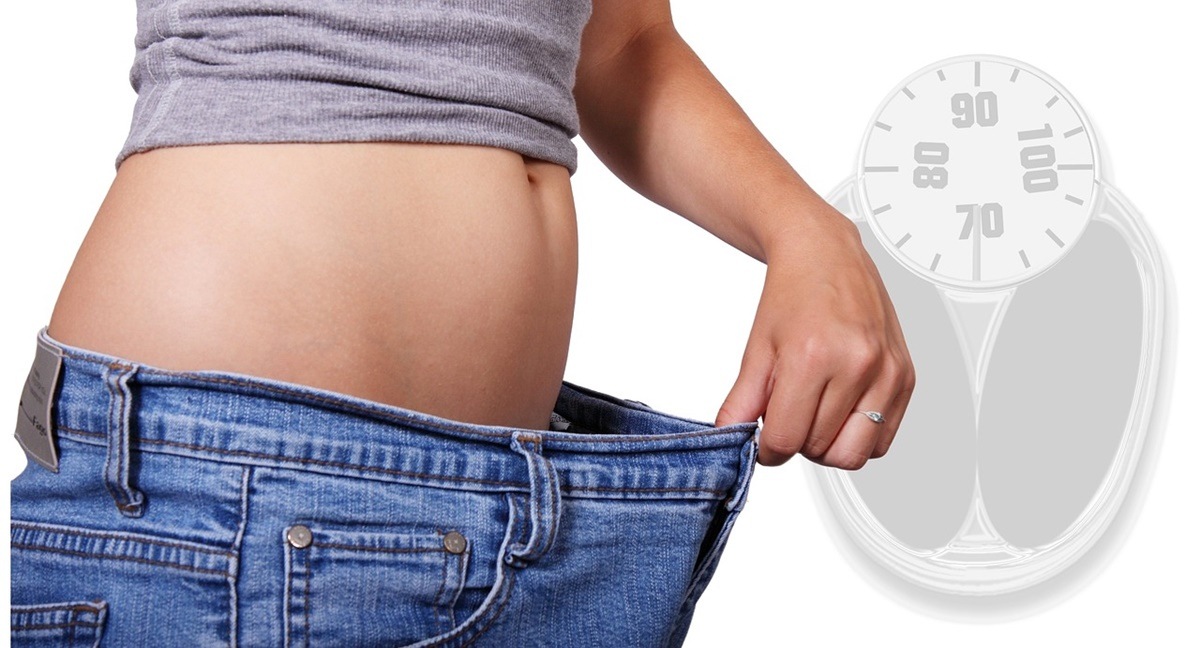 Caffeine is a natural substance that helps burn fat and increases metabolic rate by 3-11 percent. (Photo source: Pixabay)
Is coffee safe for pregnant women?
Studies have linked high caffeine consumption (more than 200 mg per day) to babies small for their gestational age or risk of intrauterine growth restriction (IUGR), as caffeine is thought to cause blood vessels in the uterus and placenta to constrict, which could reduce blood supply into the fetus and inhibit growth. However, consuming less than 200 mg per day (1 cup of coffee) is safe.
"Women who drank less than 200 mg of caffeine a day during pregnancy — as little as half a cup of coffee a day — had slightly smaller babies than non-caffeine drinkers," says Dr. Neha Pathania, Paras Hospitals, Gurugram.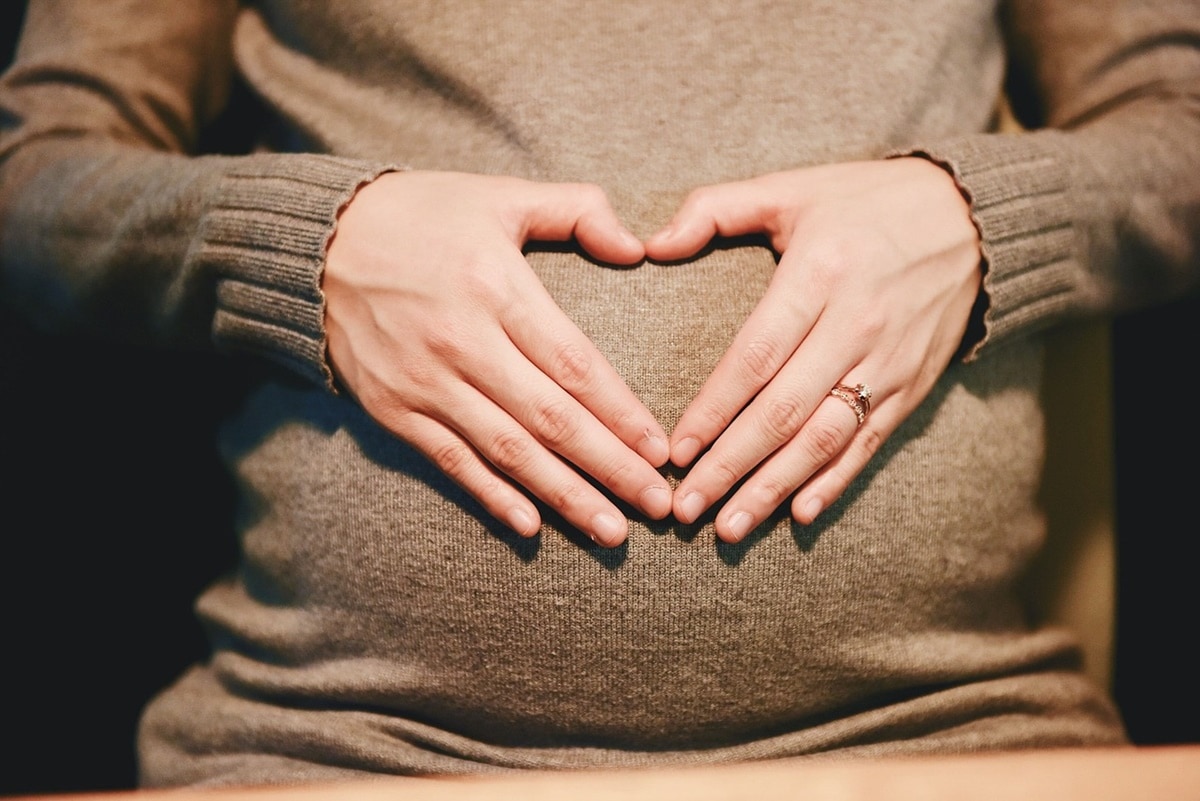 Consuming less than 200 mg per day (1 cup of coffee) will not cause any harmful effects such as miscarriage or other events in pregnant women. (Photo source: Pixabay)
Medicines to avoid with coffee
If an individual is prescribed anticoagulant therapy, they should avoid caffeine intake. Caffeine is an inhibitor of many drugs such as:
Ephedrine.
Antidiabetic drugs.
Theophylline.
phenothiazines.
Anticoagulant drugs.
Tricyclic antidepressants.
Asthma medications.
Contraceptive drugs.
Is coffee bothering you?
Consuming more than 400 mg of caffeine per day can make some people jittery. However, it also depends on the body's individual reaction to caffeine. The adrenaline rush from consuming caffeine can make you anxious and jittery. To avoid this, limit your caffeine intake and "always stay hydrated and eat more alkaline food like fruits and vegetables, which will make you less deficient in magnesium and calcium," advises Pathania.
📣 Follow us for more lifestyle news Instagram | Twitter | Facebook and don't miss the latest updates!