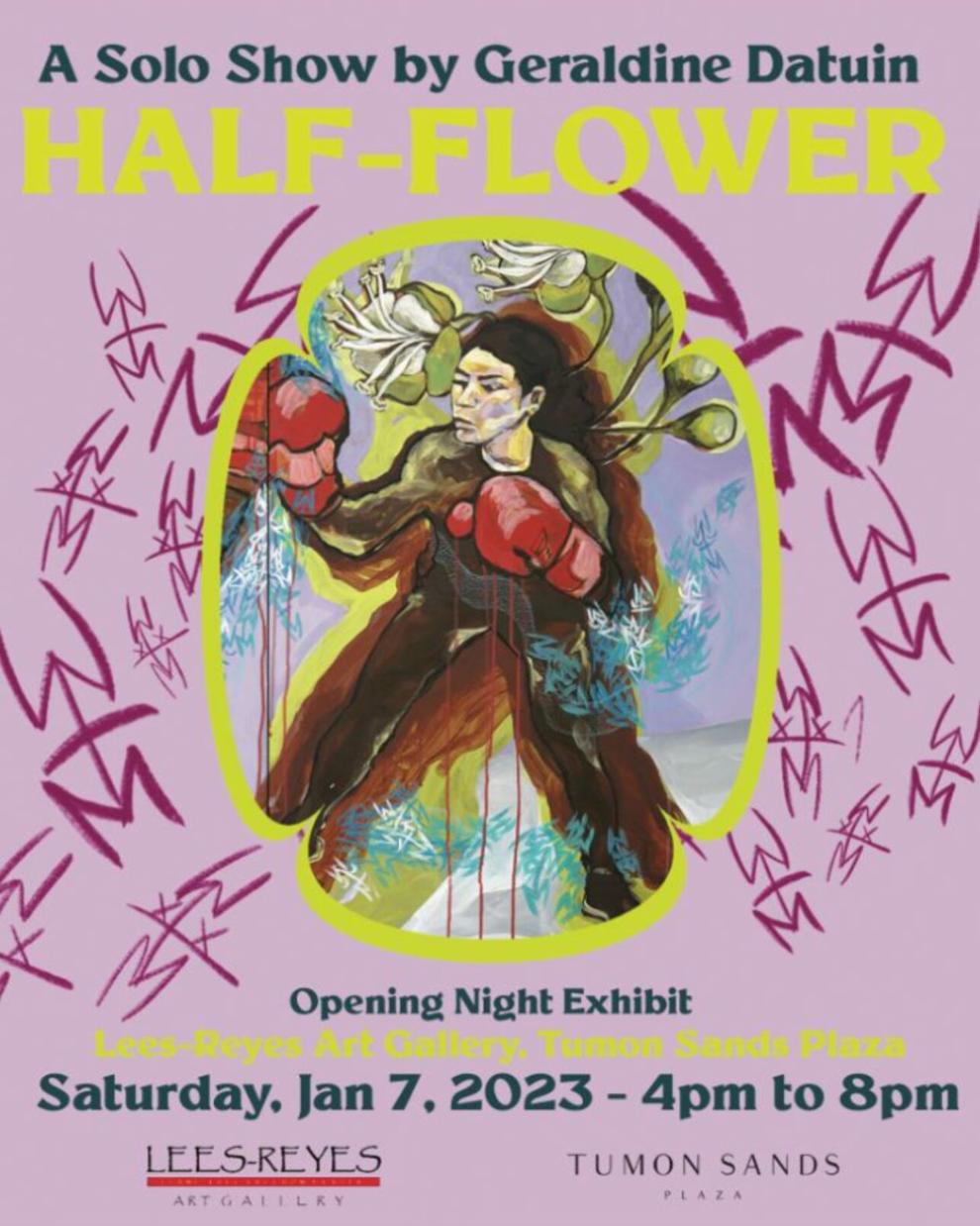 Pacific Daily News publishes free listings of upcoming arts, entertainment and other events as part of our Lifestyle On the Fridge feature. Email your event to [email protected] with details such as date, time, registration, cost and contact information.
Children's story hour on January 7
Families are invited to join D204 Lions Clubs for a virtual New Year's Storytime on January 7th. The event will be held via Zoom from 10-11 a.m.; you must register in advance at bit.ly/lionsclubreading. Children can win books and other New Year's goodies for correctly answering questions about the stories that will be read. For more information, contact Matilda Naputi Rivera, Chair of the Reading Action Program, at [email protected]
Governor's Holiday Light Festival
Downtown Hagåtña will be lit up every night with festive decorations, including Christmas lights, illuminated topiaries and festive arches in Skinner Plaza and Plaza de España in Hagåtña. The festival lasts until January 7.
Light show at Hotel Nikko Guam
Hotel Nikko Guam is hosting a six-minute light show every hour from 6pm to 9pm until January 7th. Café Fontána will be open for desserts, pastries, coffee and cold drinks.
Solo exhibition by Geraldine Datuin
Geraldine Datuin will have her first solo exhibition opening January 7th at the Lees-Reyes Art Gallery in Tumon.
"HALF-FLOWER" will feature more than 20 of Datuin's paintings from 2020-2022, reflecting the environmental resilience, cultural exploration and perseverance of the island community.
Opening night is 4-8pm at the gallery at Tumon Sands Plaza. Light refreshments and local live music will be provided.
Registration for the opening night is free. To register, go to eventbrite.com/e/491451002177.
The gallery extension will host a group exhibition featuring works by artists Yeon Sook Park, Tim Hanley, Tara Sood, Ryan Santos, Merc Tenorio, Maria Sol Duenas Marques, Keiko Flynn, Judy Flores, Aja NM Reyes and Dawn Lees Reyes.
Gallery hours are at Tumon Sands Plaza from 10 a.m. to 8 p.m.
Food safety and meat processing workshops
Hunters, farmers, entrepreneurs and others interested in food safety and meat processing can learn the basics in a two-part workshop with food and animal science experts from the University of Guam and the University of Nebraska–Lincoln.
A free food safety workshop is set for Jan. 7 and Jan. 9 from 9 a.m. to noon. It will focus on food preservation, preventive controls of food for humans, microbial risks in food and food allergens. The capacity is 50 participants.
The meat processing workshop is set for noon-5pm on January 9th and 9am-5pm on January 10th. The price is $30. The workshop will cover the safe processing and packaging of animals, as well as how to make bacon and how to wrap and smoke sausage. Capacity is 20 participants.
Contact Audrey Flores at 671-735-2050 or [email protected] or Clarissa Barcinas at 671-735-2029 or [email protected]