This year, Penn State students will have a chance to become more immersed in the world around them through a new pop culture club.
Starting in the spring semester, the growing club and its board discussed some topics and plans for the future, according to group members.
Club president and founder Claudia Northam said she began looking for members earlier in the fall semester, with the organization becoming official Dec. 9, but this time it's officially kicking off.
"We will talk about current and past events [within] film, music, television, games, etc.," said Northam (senior-management).
Vice President Tala AlHejili said the group would "focus on things that are happening in the media right now and focus on how they started."
"We can look at what people are saying right now compared to what they were saying at the moment," said AlHejili (sophomore – biochemistry and molecular biology).
Other club members also expressed ideas for topics the club could discuss in the future. For example, Treasurer Tea Griffith brought up the era of the 1990s, including how dominant the decade was and still is in today's world.
Griffith (sophomore-psychology) "strongly recommends" that the club look further into this decade.
"Just culture, music, everything around [the era]" said Griffith. "Life was just a dream [like] so much fun."
MORE LIFESTYLE COVERAGE
Griffith said she became involved with the Pop Culture Club by discovering it at an engagement fair last fall. She said she thought the club was a "really great idea."
"I thought it was a nice club to connect with people who have similar interests to me," Griffith said.
Social media manager Alexandria Acosta also learned about the club in the fall after seeing a flier at the HUB-Robeson Center.
Acosta (freshman psychology) said it "was the club that finally sparked interest."
Some members already have fun ideas planned for the group this semester, and others shared their favorite pop culture moments from the years.
Northam said she was looking forward to speaking about "the general public's infatuation with celebrity and the toxicity of Stan culture".
This idea goes hand in hand with AlHejili's hope to discuss the Kardashian family.
"So many people love them and so many people hate them," AlHejili said. "I still don't understand how they became famous, yet they have such a huge impact on culture."
Acosta said her favorite pop culture moment was the incident between Nicki Minaj and Miley Cyrus at the 2015 VMAs.
"Right after it happened, everybody started saying, 'Miley, what's good?'" Acosta said.
Griffith said her favorite pop culture moment is more recent: the now infamous exchange between Chris Rock and Will Smith at the 2022 Oscars.
"I really thought it was fake and that it didn't happen," Griffith said.
The club plans to meet weekly for the rest of the year, according to Northam.
"We are currently looking for new members," Northam said. "I hope people with the same interests will come to the club."
MORE LIFESTYLE COVERAGE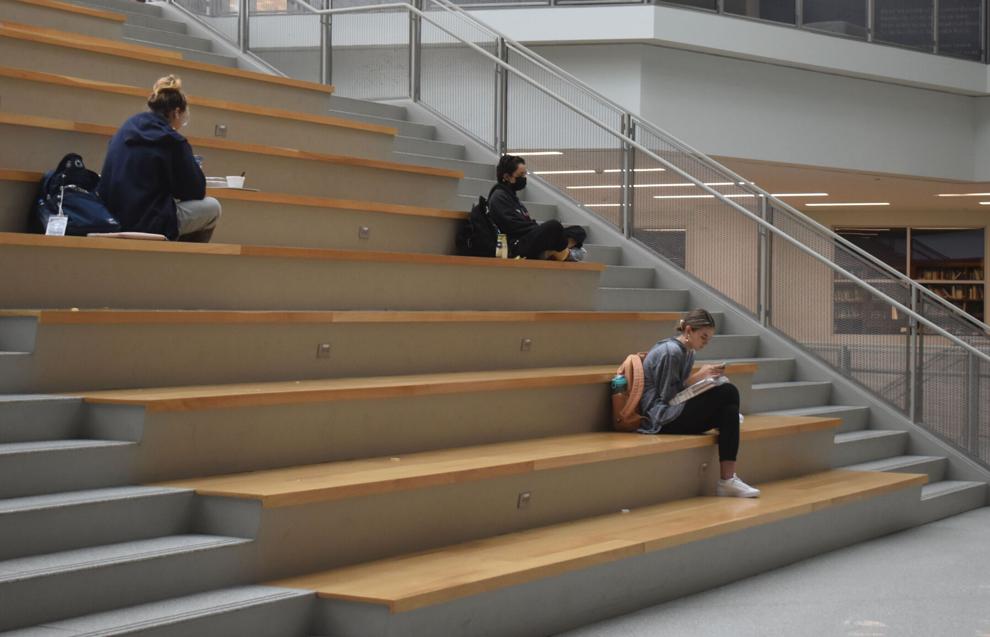 We're… back after winter break, and many Penn State students are now looking for ways to be…