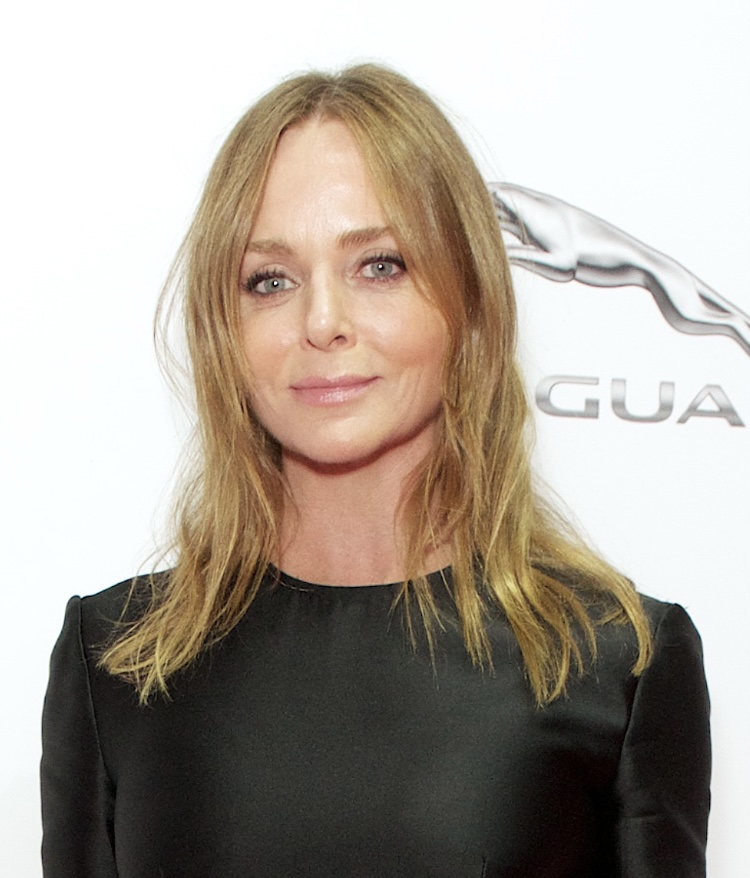 This month, clothing brand Stella McCartney will launch a parka made from Econyl – a regenerated nylon created from discarded fishing nets and other plastic waste – that is 100% recycled and recyclable.
"The parka fully closes the loop," the English fashion designer told Vogue. "It's 100 percent garbage and then. [when you're finished with it] You can either bring it back to the Stella McCartney store or you can use the QR code there and send it in and we can then recycle it back into fiber and make another garment out of it."
This development is not McCartney's first foray into sustainable fashion. In 2019, her brand teamed up with Adidas to launch a small batch of hoodies made from NuCyl – another fully recyclable material. The Econyl parka will be the brand's first fully recyclable garment to be commercially available.
A long-time advocate of sustainability in the fashion industry, McCartney has experience partnering with brands that create zero-waste materials. For example, it has collaborated with Bolt Threads on its Mylo "non-skin" made from mushroom roots, as well as with Vegea on its "wine skin" made from grape waste.
"I don't want to kill animals," she told Vogue. "I don't want to kill the planet. I deeply strive to be a good citizen of Mother Earth and an entrepreneur and fashion designer."
McCartney was among a number of designers who supported The Fashion Act in New York. If passed, the bill would require any fashion brand doing business in New York with annual global revenue of over $100 million to disclose its greenhouse gas emissions and chemical management, as well as energy, water and plastic consumption.
In her interview with Vogue, McCartney did not shy away from criticizing the fashion industry for "greenwashing", a practice in which companies use marketing to create an image of being environmentally friendly without making any significant environmental efforts. She claimed that the industry is "very good at PR" and "very good at making things look different than they really are".
McCartney's effort proved that he puts his money where his mouth is. She recently helped found Collab SOS, a $200 million fund that invests in projects like Natural Fiber Welding, which created a plastic-free leather alternative called Mirum, and Protein Evolution, which developed a process to allow endless recycling of plastic waste.
McCartney has publicly called on other big fashion companies to invest in zero-waste materials, saying she hopes they will be responsible for making the sweeping changes needed to create a cleaner industry.
"It's the most fashionable thing you can do if you're working in the fashion world."