The growing number of global disasters and humanitarian crises has prompted UN Secretary-General Antonio Guterres to warn that a "rule of lawlessness" is taking hold "in all areas of the world".
Addressing members of the UN Security Council – of which Russia is a permanent member – on Thursday, Guterres reminded the body that it had a "vital role in upholding" the rule of law.
"From the smallest village to the global stage, the rule of law is all that stands between peace and stability and the brutal struggle for power and resources," he said. "However, the international situation shows that we still have a long way to go.
"We are in grave danger of a government of lawlessness," Guterres warned.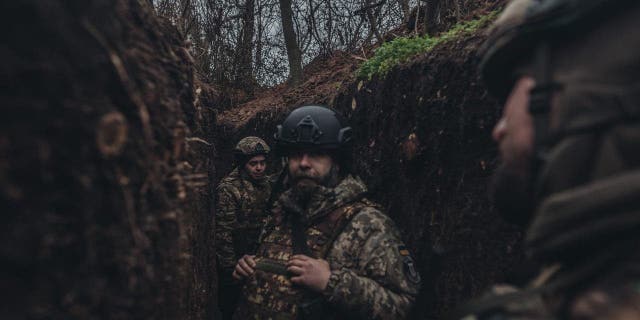 EU LEGISLATORS AGREE TO PLANS TO PREVENT CORRUPTION AFTER MAJOR SCANDAL
The UN chief cited Russia's invasion of Ukraine and the subsequent brutal war that lasted nearly 11 months as his first example of "states". [that] continue to violate international law with impunity."
The war has created the biggest humanitarian crisis in Europe since World War II and has had global repercussions as energy and food shortages are felt around the world.
He called the war a "human rights disaster" and said it had not only "traumatized a generation of children" and contributed to global shortages, but violated international laws and UN charters that Russia and its council members are responsible for upholding. .
However, Russia was not the only state on Guterres' thrift store.
"2022 was a deadly year for both Palestinians and Israelis," he said.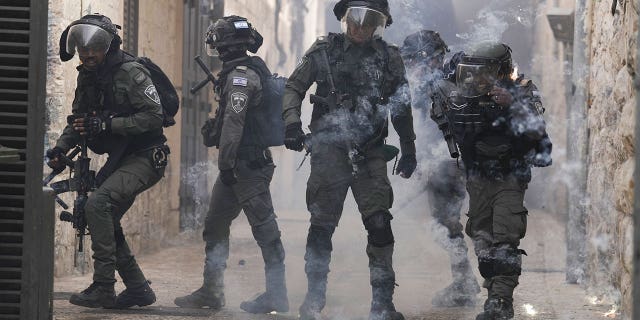 RUSSIA MOVES AIR SPECIAL FORCES TO DONBAS AS KYIV WARNS OF 'DETERMINED' FIGHT
Guterres condemned the "unlawful killings and acts of extremists" but also noted that Israel is "inciting anger and despair" by expanding settlements that violate UN charter agreements defined by pre-1967 borders.
He also said he was "very concerned" by unilateral initiatives introduced in recent days by the new administration of Prime Minister Benjamin Netanyahu, which again threaten the two-state solution and further violate international law.
"Unconstitutional changes in government – coup d'etats – are unfortunately back in vogue," the UN chief said.
Guterres pointed to coups in Africa's Sahel region, the Taliban's apparently repressive policies against women, the breakdown of the rule of law in Myanmar following a 2021 military coup, and North Korea's flagrant violation of international law in its missile and nuclear weapons development.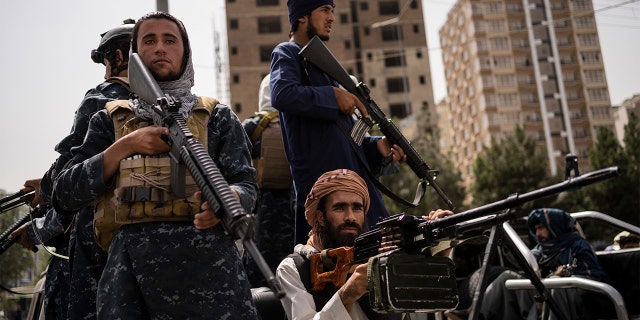 CLICK HERE TO GET THE FOX NEWS APP
The UN leader called on all 193 member states to uphold the "vision and values" as defined in the policies of the UN Charter created after World War II and defined in the Universal Declaration of Human Rights.
"When the rule of law is weak, impunity prevails, organized crime flourishes and there is a high risk of violent conflict," he said, calling on all nations to work towards democratic politics and respect the principles of the rule of law as defined by international charters. .