With the end of 2022 approaching, it's time to reflect on the past year and New Year's resolutions are born.
New Year's resolutions, traditionally driven by a desire to change behavior from the previous year, leave behind any bad practices in preparation for the year ahead.
As the New Year approached, I found myself thinking about New Year's resolutions for 2023. My mind immediately jumped to the somewhat clichéd resolutions – typically focused on fitness or wealth or "living life to the fullest".
I wanted my New Year's resolutions to be more fun and unusual compared to the typical ones.
So I've put together five non-traditional New Year's resolutions for 2023, and I hope my resolutions inspire you to not take tradition less seriously and think of your own.
Take frequent naps
I know what you're thinking.
For some reason, napping is usually considered a lazy or negative habit. However, I think the increase in the number of naps I'm taking this year is only positive.
Last semester, I often found myself staying up late completing assignments or mindlessly scrolling through my phone. I did not prioritize my rest. As a result, I became easily tired and moody during the day.
I pushed through the day and told myself I would go to bed early that night to rest. Of course, that never happened.
Taking time to nap or just relax in 2023 can give me the rest I need to attend to all my responsibilities and be a happier and healthier person overall.
Floss every day
I may be exposing myself with this one.
If you're anything like me, you occasionally forget to floss when you brush your teeth. I feel like every time I go to the dentist I am reminded of the importance of flossing and forget about it as soon as I leave.
Nobody is perfect and that happens.
This resolution is great for my oral hygiene and easy to implement. I know my dentist will be grateful too.
Explore new TV shows
This time of year I always find myself watching the same TV shows over and over again.
My favorite show to re-watch lately is "New Girl" and while I have no regrets, I want to expand my TV horizons this year.
My friends and family keep recommending different shows to me and 2023 will be the year I finally watch some of them.
Use BeReal correctly
This resolution is my personal favorite.
For those who don't know, BeReal is an authenticity-focused app — it prompts users once a day to take a real-time photo of whatever they're doing. According to the app, only 23% of my BeReals were on time in 2022.
I like BeReal's intention to encourage users to be present and let go of the perfection usually associated with social media.
In 2023, I want to purposefully use the app to engage with its message of authenticity by taking photos on time instead of being late.
Listen to more Taylor Swift songs
In 2022, I spent 19,943 minutes listening to Taylor Swift. It's been almost two weeks.
According to my Spotify Wrapped, I was also in the top 0.05% of Swift listeners.
While it may seem like I listen to Swift's music a lot, there is obvious room for improvement. You can never listen to too much Taylor Swift.
MORE LIFESTYLE CONTENT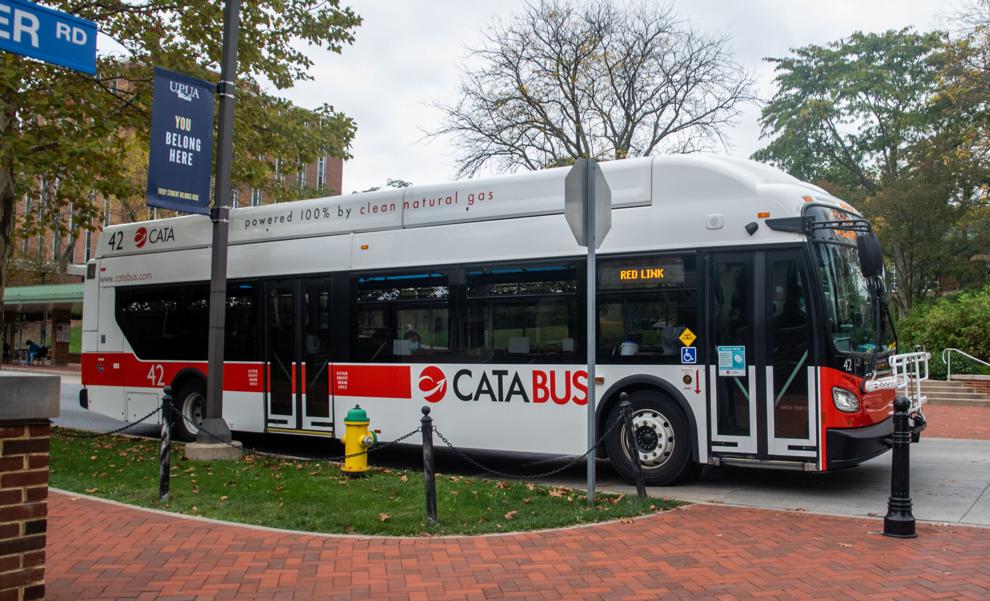 While everything may be fresh and new with the start of the spring semester, this week…